Project Management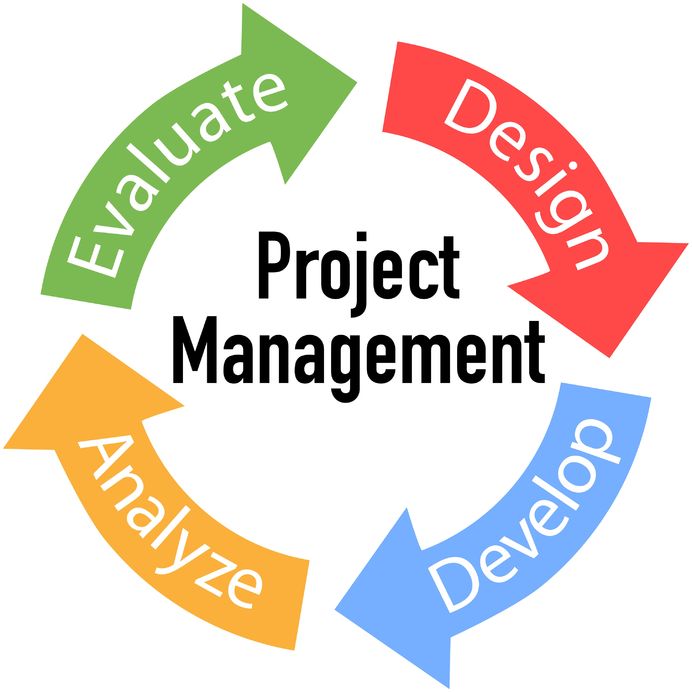 Project Management is one of our core activities. We have delivered successful projects to some most ambitious building and industrial schemes. We work closely with our clients to understand their needs and wisely select the project team to meet those needs. Our team is committed to delivering projects on time, to budget and the quality standards expected by our clients.
We are intensely involved throughout the whole project life-cycle from inception to final delivery.
Our project management service involves the commitment, leadership, planning, management, control and delivery of projects on your behalf, ensuring your corporate goals are achieved.
Specto Management Solutions has the experience to deliver a course of action that manages risk, cost and quality. We provide highly experienced program managers and project managers with the leadership capabilities to successfully guide, manage and support across the process and the passion and enthusiasm to drive value at every turn.
We develop programme delivery methodologies that are based on experience drawn from large scale projects. Through a comprehensive development program, our project managers are trained, certified and kept current with the latest best practices in project management.
Regardless of project's size or complexity, we provide end-to-end solutions and tailor them to our client's needs.