Design Management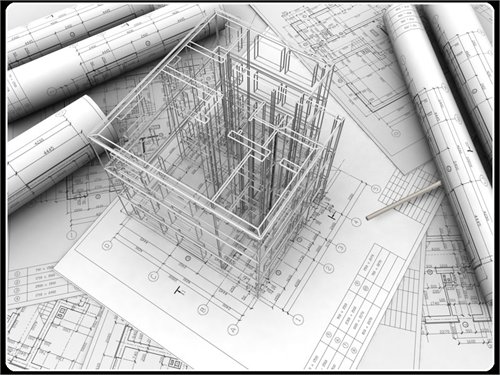 The design delivers value, but only when it's managed very well.
Managing the process by which a design solution is delivered is at the heart of successful construction. At Specto, we apply the same strictness to our design management service as we do to our project management service, making sure that our client's project objectives, and construction requirements, are met. From creating design management strategies to providing relevant and timely documentation, we know the process underlying to delivering a project on both conceptual and practical levels.
Working alongside Specto with architects and engineers experts, our design management unit helps to realise a scheme from the very outset, working to establish the best routes to procurement and creating a deliverable programme.